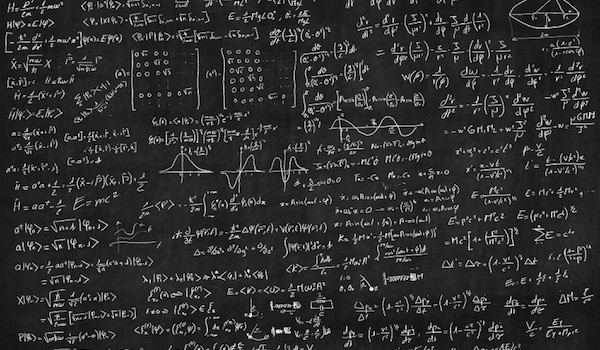 It's Rocket Surgery (or how are teams formed for MSM?)
Because of it's unique nature, building teams and divisions for the Middle School Matchup is a very fluid process. With individual sign ups, uniforms, finding coaches and building rosters we are pretty much piecing together a league just for one weekend. It's a little crazy.
But there is a method to our madness….promise.
Divisions
Currently we have a Frisco Division and a North Texas division.  We might be breaking up the North Texas Division into two divisions this year.  A division will need to have at least 4 teams at a grade level to play ball but not all grades have to make. Ex. if 6th grade has 4 teams and 7th and 8th only have a couple. We will still crown a champ for 6th grade.
Teams
We will do everything we can to build a team with registered players. All teams are formed by grade, meaning no one is playing up or down.
Below is the general hierarchy of how teams will be formed. From the tightest, most true middle school team to a more broad city based team.
One or more teams per grade/middle school.  When a school gets 9 players. We got a team! If enough kiddos register, two teams will be formed. Rosters will be built via draft/discussion by the two coaches then approved by the tournament director. This may result in an A and B team or two pretty evenly matched teams based on talent available.
One team per High School. If we can't build a team for the middle school we will combine with other kids that all feed to the same high school. Ex. Cobb Middle School vs Centennial High (two middle schools). These teams still will wear their school colors and still play next to their buddies. It works out great.
City wide team. If we can't form a team by high school. We will form it by City or possibly by some boundary like East vs West. Again, players will still wear team colors and play next to their middle school teammates.
If we can't build a team in any other creative way a team will not be formed.
Now for the REALLY hard part. Team size, Roster caps and why you need to be ready to sign up when the gates open!
Some of the teams were just too big the first year, with rosters up to 15 kids. We got feedback that is just too much and too hard to get every kid some playing time. With that we will lowered the cap to something more reasonable, 13 players per team. Players that miss the cap will have two options:
1. Drop down and play with a highschool team or a city team if applicable.
2. Get a refund.
The rosters are first come first served based on registration sign up time stamp (not the who's coming). However, we are also extending front of the line privileges to parents and players that believed in this idea last year. Be prepared to sign up right when the gates open. The spots will fill REALLY quick.
So if you are looking at the who's coming list (or the paid list when it opens) and you see 15 kids….go get more!! Guarantee your spot and build two teams!